Telephone us on:
Office number:
01453 834702
(daytime)
Mobile
07863 134285
(24hours)
Collection and disposal service for horses and ponies
Peaceful Pastures is based in Nailsworth, Gloucestershire and specialises in equine collection and disposal. We offer a dedicated horse collection, horse disposal and horse cremation service covering all of Gloucestershire and surrounding areas. We offer a range of services from individual cremation through to simple disposal of horses and ponies.
We are a small family run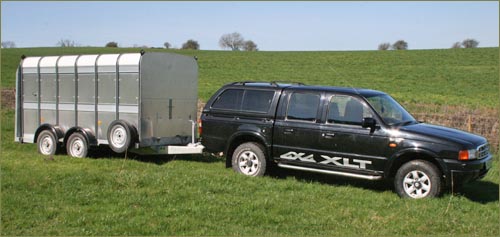 business and pride ourselves on offering a caring and compassionate service at what can be a difficult time.
We are on call 7 days a week, 24 hours a day throughout Gloucestershire and surrounding areas.
Arrangements can be made to collect your horse in a specialist trailer at a mutually convient time for all involved.
We are committed to offering a personal and efficient service which includes the collection of your horse or pony and the option of individual cremation or communal cremation.
You can be assured that we will handle all aspects of the collection of your horse with the respect and dignity it deserves.